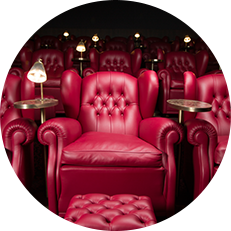 1 to 5 guests
AED 1050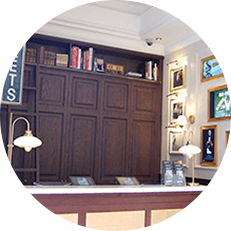 6 to 10 guests
AED 1,940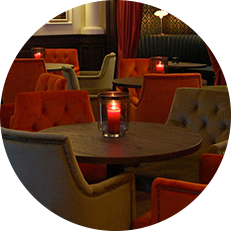 11 to 16 guests
AED 3,045
Terms & Conditions
To confirm a booking/book a time slot, a nonrefundable booking fee of AED 500 will apply.

Without the deposit the session will not be reserved.

Rates apply for currently playing movies at the cinema.

In the event guests like to watch an older movie:
a. Additional fees may apply for digitizing content.
b. The movie viewing date will be communicated separately.